Portland Computer Services - for Business & Home
You have come to the right place for Portland Home and Business Computer, Network and Services. Read below to see a couple of our areas of expertise – and contact us ASAP to get your computer issues resolved.
See Our Services
Get Help Now!
Need a New PC?
Powerful desktop computers are our specialty. Quad-core or higher CPUs, 32GB Ram and Up, super-fast SSD's or M.2 drives are the key ingredients for a computer that will not hesitate to help you crush the projects you're working on. Having a 4k HD display or multi-monitor display set up is a key to productivity, we don't want to see you operate on less – and we can help you get the right equipment affordably. If you are ready to take your PC to the next level – you have found the right people to help you do it.
Back Up Your Data
You have critical business and personal files on your computer – videos, photos, logos, emails and documents. If you haven't lost your data yet, you are one of the few – if you have then you know how absolutely critical an automated system image and data backups are. We utilize the best local system image software and online backup systems – all set to a schedule. If we handle your backups then even if your primary hard drive crashes you will be back up and running in under an hour.
Is Your Network Secure?
You want to keep your network safe, especially when your devices – computers, tablets, phones, even printers – are happily synced up and online. You can stay connected while keeping the bad guys out. We set up your secure home or business network, with wired or wireless internet, along with powerful firewalls, protected remote access, and anything else your home or business needs.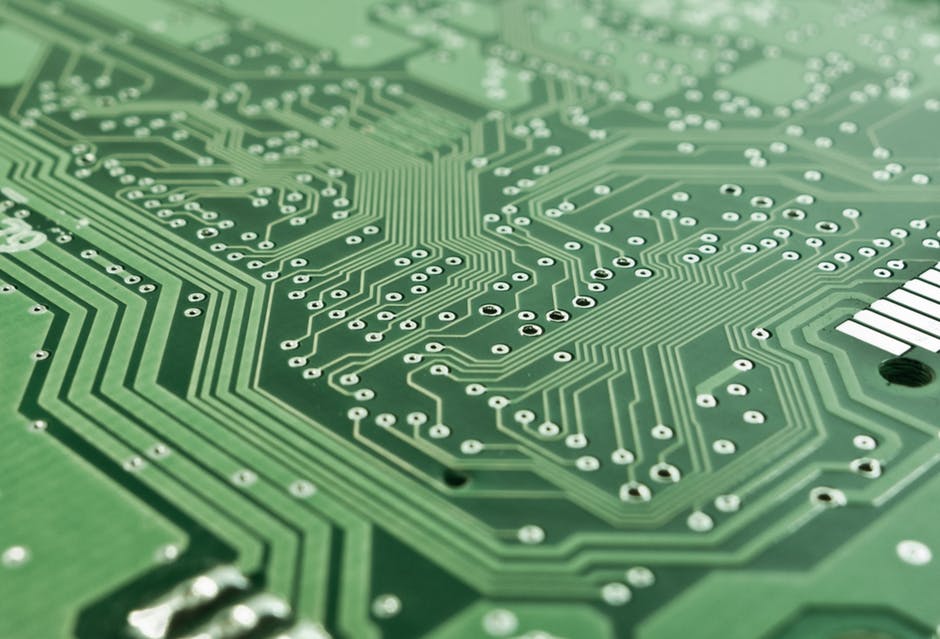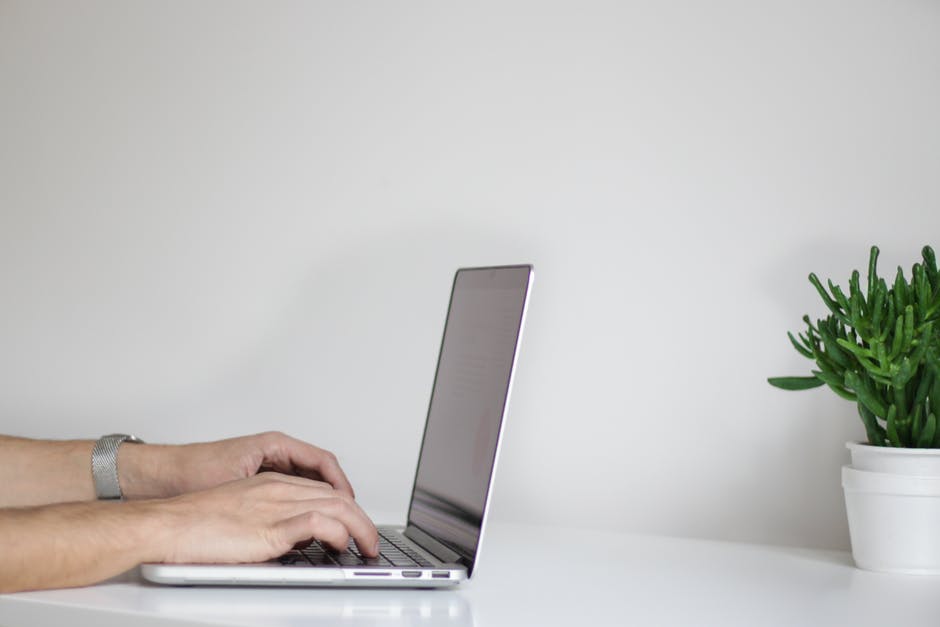 Are You Having Current PC Issues?
Computer problems are no problem for us! We analyze your issue, remotely if possible, then give you the best options to fix it. We will lead you to free virus and spyware software, or install it for you, to save you time and energy while giving you peace of mind. We haven't come across a computer we couldn't fix! We utilize a number of different remote control solutions to help you resolve your problems as they occur.
Thinking About Upgrading Your Computer?
Upgrading your PC can be a good option but sometimes the cost of a newer, better product can actually be lower than the price of an upgrade. With every latest incarnation, new computers are built to run faster, hold more data, and be more secure than previous models. Talk to one of our experts to help determine your best option before putting money into upgrading an old computer system.
Take it to the web! We are partnered with website design experts and online strategists team
NWeSource.com
for
web design, advertising and internet marketing
. NWeSource creates intuitive, cutting edge, Web 2.0-savvy sites that deliver targeted customers and revenue right to your doorstep.